02 223386241, 02 47114453, 017 8284 0674
About Us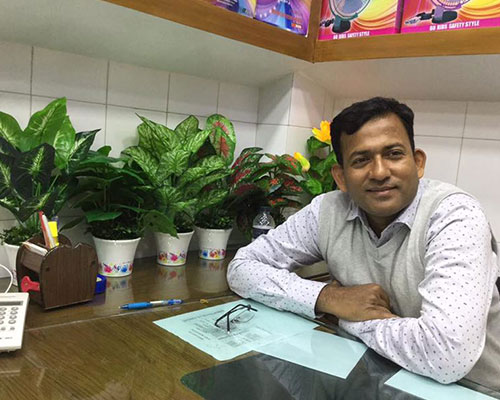 Noha Marketing
Noha was established in 2005. We are importer & wholesaler of electronic goods.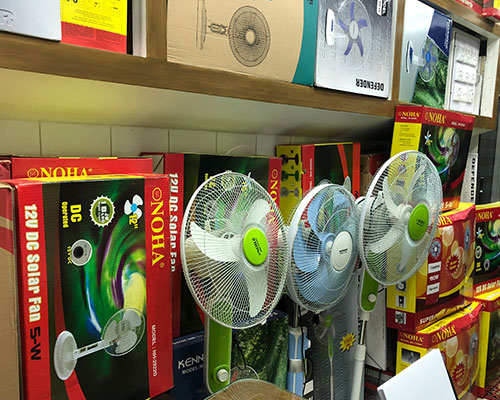 High Quality Electronic Goods
High quality electronic goods such as solar fan, rechargeable fan, car fan, battery, blender, electric fan are available in our showroom.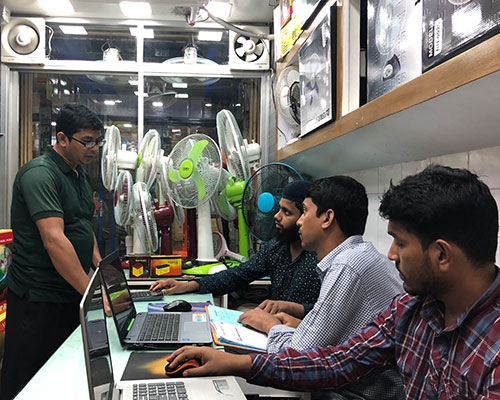 A wide range of Electronic Products
Choose your desired product from our vast products lineup at an affordable price.